Saxophone, clarinet and flute lessons at Up Hatherley on the south side of Cheltenham, within easy access from the centre of town and from Gloucester via the Golden Valley by-pass and southern ring road.
All abilities welcome from absolute beginners to professional.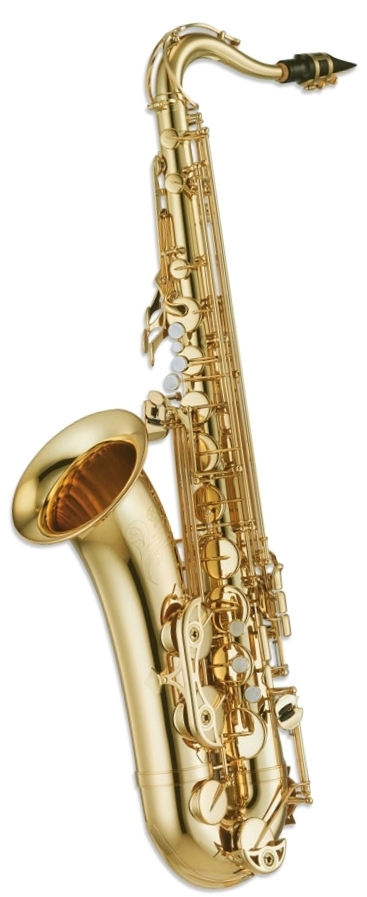 Instrument hire available from one week to three months if required.
Swing, jazz and jazz improvisation are the main emphasis but all other styles also.
Friendly atmosphere and unlimited patience at all times.
Most of my students are adults although older children are also welcomed.
Lessons from half an hour to one hour duration, weekly or fortnightly. You are never too old to start from scratch - or to restart after a long break.
Music theory, jazz theory, tuition in arranging for big-band and other combinations available as required.
Most sheet music is also provided free of charge.
Completely unique play-along system makes learning at your own pace easy and enjoyable, see Lesson Details.
All lessons are conducted on a 'one to one' basis in custom studio.

Lessons are designed to ensure smooth and rapid progress, whilst maintaining high standards of integrity and thoroughness.
Above all the aim is that you enjoy your lessons!
On line lessons now available
email Geoff now at geoffbow@blueyonder.co.uk