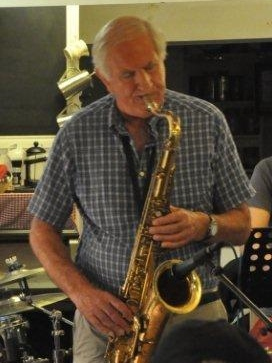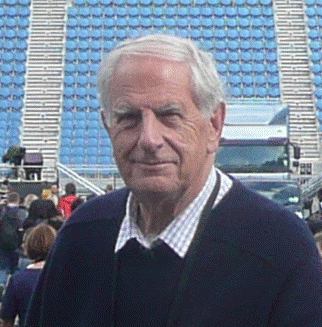 Geoff has been playing music professionally and semi-professionally for many years and has a wide experience in playing and teaching in most genres of music.
Although much less active on the music scene in recent years, now concentrating on teaching, he is well known in the West Country as a prominent jazz saxophonist and composer/arranger, has played in all the major venues and has had many years of experience nationally, playing saxophone, clarinet and flute for broadcasts and in bands and ensembles of all types.
He has been teaching full time locally for the past twenty years with many students going on to join local bands and orchestras, while many younger students have achieved high qualifications and passed prestigious auditions.
Based in Up Hatherley on the outskirts of Cheltenham, he has taught saxophone and woodwind at several local colleges and schools such as Bournside, Cheltenham Ladies' College, St. Edwards and others, holds an Enhanced Disclosure certificate and has worked for many years for the Gloucestershire Music Service.
If you would like an introductory lesson Geoff would be very happy to arrange an appointment, all levels welcome, from beginner to professional. Just email geoffbow@blueyonder.co.uk